I will create a digital transaction website for my clients. As an experienced web developer, I specialize in building secure and user-friendly platforms that facilitate seamless online transactions.
From integrating payment gateways to designing intuitive interfaces, I ensure a smooth and efficient digital experience for both businesses and their customers.
Trust me to bring your vision to life and create a secure and reliable digital transaction website that meets your specific needs.
For more detail check the link :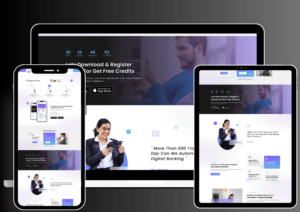 Date: January 25, 2020
Categories:

Wordpress

Client bucardoestrada
Platform Fiverr